RAZR's moto, "Simple solutions in a complex world" exemplifies our approach to providing the most direct, impactful solutions to our client's most important challenges. Business and government are growing more complex with technologies, regulations, and increasingly complicated organizational entanglements. We use a collaborative approach for understanding along with our team and industry experience to take you from your most challenging situation to a direct route for an effective solution.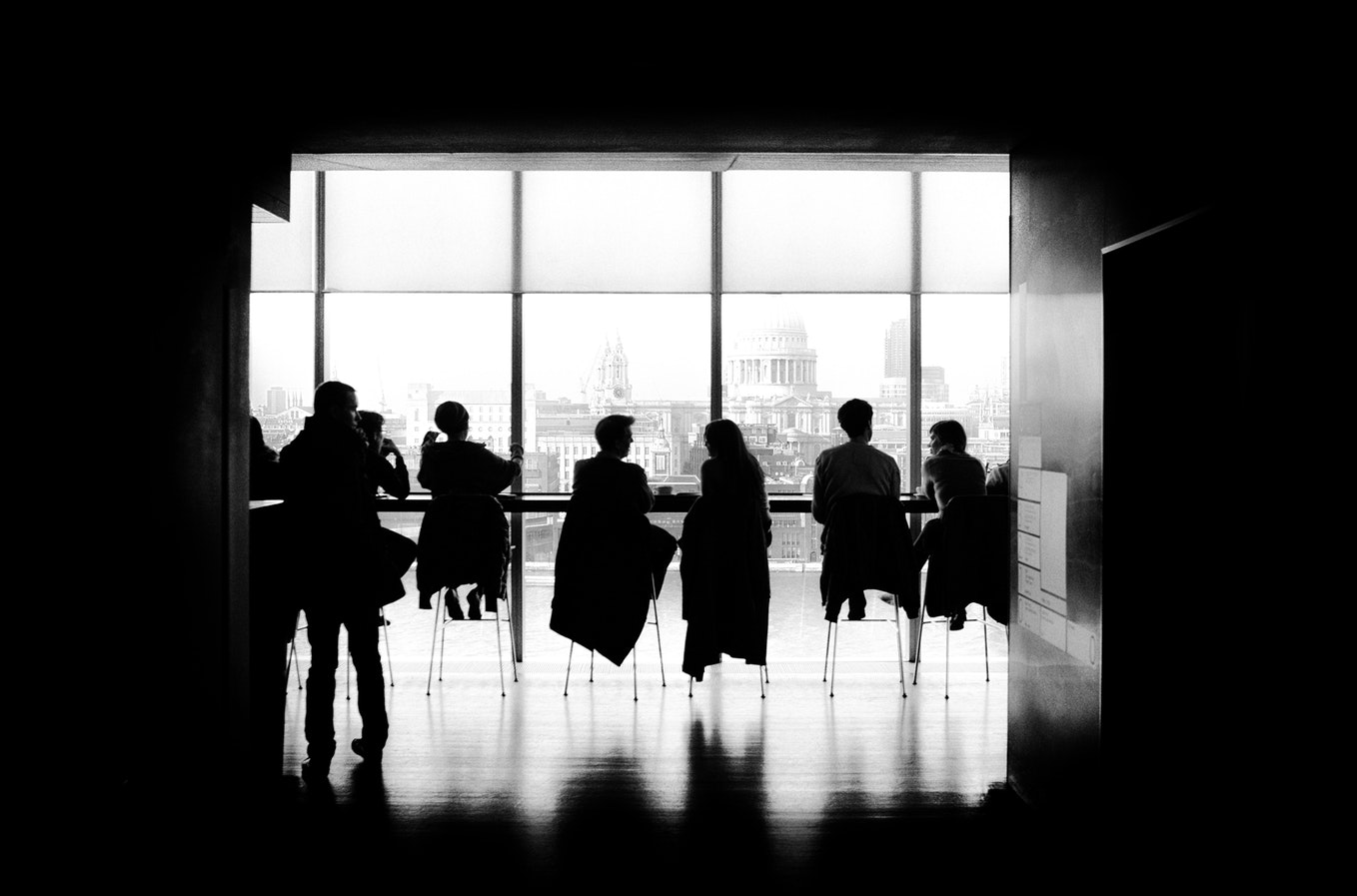 Program Management
Managing client projects for on time, on budget delivery. Our certified program managers, understand your domain, technology, and the business imperatives associated with them. Specializing in agile, healthcare, and analytics management.
Process and Quality Improvement
Improving healthcare delivery using trusted advisors and subject matter experts to work in every environment. Specializing in strategic planning, technical assistance, training and education, improvement methodologies, and analytics.
Analytics
Applying disruptive technology to your organization, bringing proven commercial and open source technology so you can focus your mission rather than resource draining technology adoption cycles. Specializing in big data, health care delivery, payer, fraud waste and abuse, geospatial analytics.
Technology
Delivering technology solutions in Mobile, Agile Development, Systems Engineering, User Experience to propel clients' mission to the next level. Specializing in strategic innovation planning product development, and technology strategy.
At RAZR we know that good people will provide great service to our clients. We focus on providing the best environment possible for our team members. We look at every position as a building block in your career. We emphasize training to learn new skills, so you can quickly progress to the next level. RAZR is growing fast and the rewards of success directly impact everyone on the team.